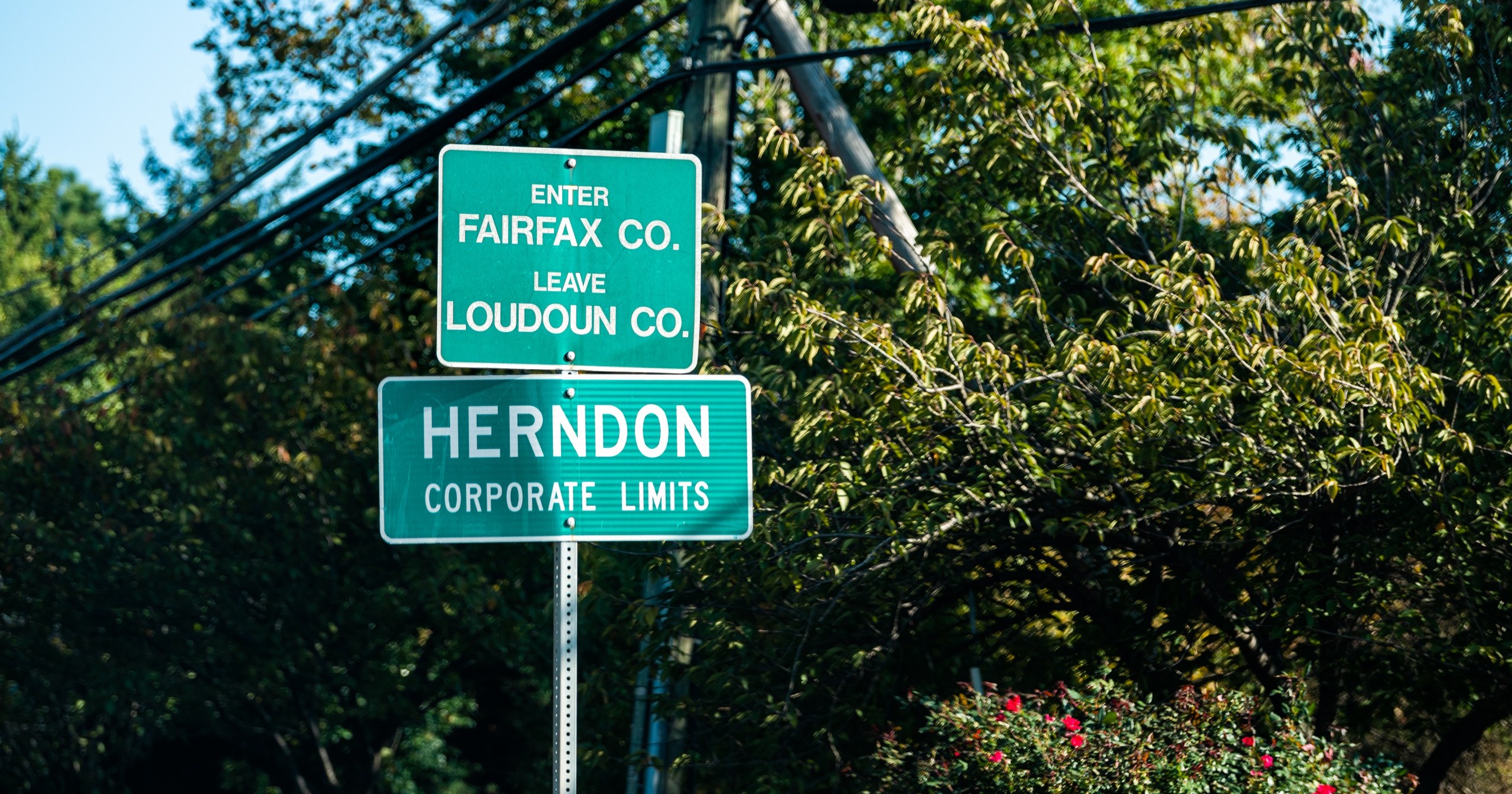 On Monday, Virginia Attorney General Jason Miyares announced he's launching an investigation into the entire Fairfax County Public Schools system amidst accusations of intentionally withholding merit awards from high-achieving students. 
Initially, Miyares' investigation started with Thomas Jefferson High School for Science and Technology, but it grew to include the entire school system due to complaints from parents that several schools withheld awards from students. Thereby, high-achieving students were not aware of the college scholarships they had, so they missed important deadlines and opportunities.
"It's concerning that multiple schools throughout Fairfax County withheld merit awards from students," Miyares shared in a statement. "My office will investigate the entire Fairfax County Public Schools system to find out if any students were discriminated against and if their rights were violated."
The expanded investigation came after principals from two Fairfax County Public Schools (FCPS) sent emails to parents acknowledging the delay in notifying students about merit awards they earned.
Principal Kim Greer of Langley High School sent an email on Friday to congratulate Commended Students in the National Merit Scholarship Corporation. However, Greer went on to say "I must apologize that certificates were not distributed to these Langley High School students in the usual way this past fall."
Then on Saturday, Principal Tony DiBari of Westfield High School sent nearly the same email to parents, saying "it has come to light that Westfield High School students designated as Commended Students this past fall were also not notified by the school."
The emails were sent a few days after Miyares announced two investigations into Thomas Jefferson High School, or TJ, as it's locally known. Not only is the school being examined for its withholdings of the merit awards, but also for its new admission policies. The admission policy investigation will look at whether the policies violate state law and racially discriminate against students.
A spokesperson for FCPS said that the withholding of the awards was "a unique situation due to human error." FCPS also said they're launching their own investigation to look into the issue.
Yet, parents like Asra Nomani are still frustrated with the school. They believe that withholding the merit awards was part of the school's initiative to create equal outcomes for students. Nomani, who has also reported on the history of TJ hiding awards, said that her own son, a TJ 2021 graduate, was not notified that he was awarded a Commended Student in September 2020.
"This is such a tragedy, not just… on a national scale in terms of this war on merit that's happening, but in the personal lives of kids," Nomani told Fox News. "They're waiting right now for answers from colleges, and there was this critical data point that was missing, which is this amazing honor of being in the top 3% of kids nationwide."
The National Merit Scholarship Corporation puts on the National Merit Scholarship Program, which is "​​an annual academic competition for recognition and college undergraduate scholarships." Over a million students take the PSAT/NMSQT, and 50,000 of those qualify for the program, which means they will either be honored as Commended Students or go on to be Semifinalists. About two-thirds of the 50,000 will be recognized as Commended Students, and they receive their letters in late September. While Commended Students do not move forward in the competition, they are still eligible for scholarships.
---
What do you think about the merit awards controversy with Fairfax County Public Schools?