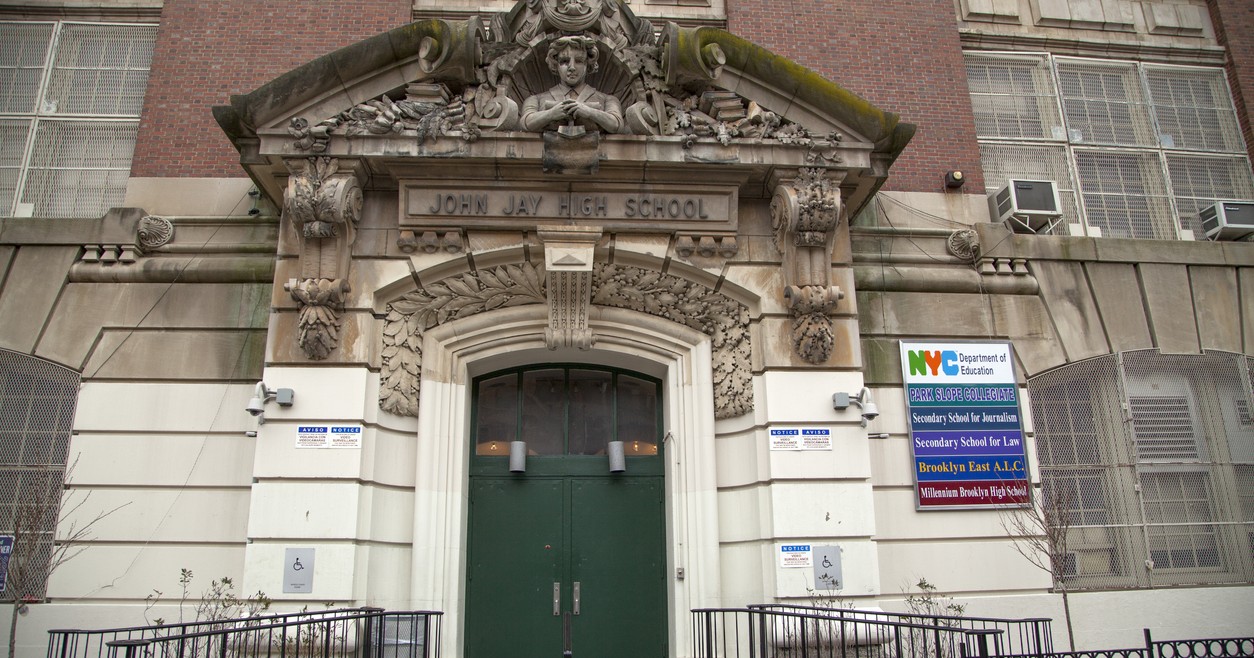 Recent New York City school board election results showed that parents want higher standards for education as a number of schools in the area and across the country continue to remove honors programs in the name of diversity and equity.
Several seats were won by candidates that were backed by Parent Leaders for Accelerated Curriculum and Education (PLACE), a group that advocates for academic rigor. New York City has its own version of school boards, called Citywide & Community Education Councils. About three-quarters of candidates endorsed by PLACE won seats, and these representatives will make up 40% of the city's school boards.
"The results of this election is a clear mandate from New York City Public School parents for expanded accelerated education opportunities and merit-based admissions," PLACE wrote in a press release following the results. 
PLACE went on, "It is now incumbent upon [New York City Schools] Chancellor Banks to ensure that his Superintendents and administration listen to these elected parent leaders. NYC families have spoken." 
Community Education Councils (CECs) can approve or deny district rezoning, pass resolutions on school policy and matters, and meet with the superintendent. This CEC election was the second one where parents across the city could vote.
New York City Schools Chancellor David Banks applauded the hundreds of parents who were elected to serve on the 36 Citywide and Community Education Councils.
"Parent leadership in our public education system is an essential tool in making our schools responsive to the needs of our communities," said Chancellor Banks. "Congratulations to the parents who have been elected to serve in these ever-important roles, and I look forward to working closely with them in the years ahead."
Chancellor Banks has implemented some of the ideas of PLACE, such as boosting gifted and talented seats.
Critics of PLACE point out some issues with the beliefs of the candidates they endorsed in this NYC school board election, such as comparing critical race theory to Nazism. But PLACE lauded the fact that the parents who won the seats represent a diverse community, and many of them are immigrants.
Another group called Parents for Middle School Equity also endorsed candidates for this election. This group's beliefs contrast those of PLACE, wanting to instead further diversity in Brooklyn's middle schools. However, only one-third of the candidates they endorsed won their races.
In the New York City area and across the country, a number of schools have done away with honors programs and lowered admission standards in the name of diversity and equity, according to reports by Parents Defending Education. These include California, Massachusetts, and Virginia.
Early this year, Fairfax County Public Schools in Virginia were accused of intentionally hiding merit awards from students who earned them in the name of equity. An investigation was launched, and most recently, FCPS is failing to cooperate in this merit probe, as stated by Virginia Attorney General Jason Miyares.
---
Learn more about the challenges of "one-size-fits-all" education.