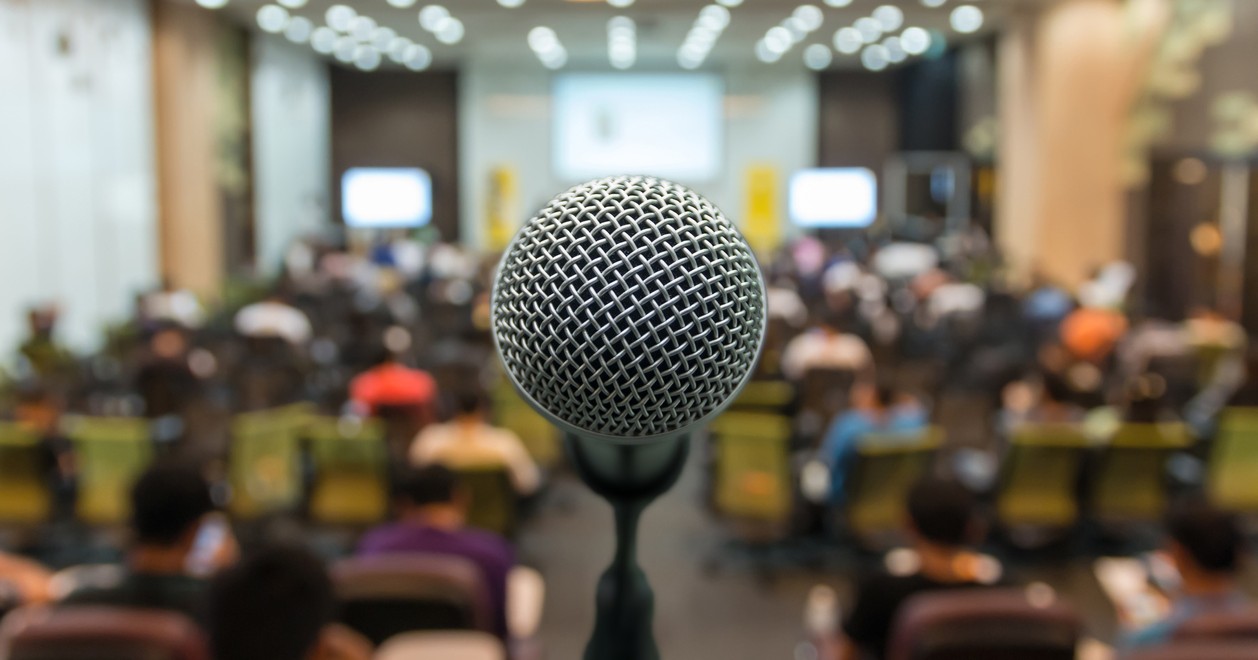 The local school board. 
For many Americans, this body of policymakers is somewhat mysterious, with an ill-defined purpose and a vague connection to local schools. What exactly does a school board do, anyway? And an even more critical question: Why should any ordinary citizen run for a position on the school board?
Well, you've come to the right place for the answers to your questions!
To begin with, let's look at why school boards exist. The general purpose of a school board is to oversee the local school system. They establish policies to make sure that students have the best possible experience. When it comes to your local school district, they have considerable influence.
As far as influential governing bodies go, the school board is a big one because it directly affects your children. American parents have around 56 million children in public and private schools, most of which are directly impacted by local school boards. The local school board carries significant influence in your local community. 
In a nutshell, school boards:
Create a vision and set goals

Set up a practical plan of attack to transform vision and goals into reality 

Make sure that there is accountability

Make sure there is effective communication between the community and the school district

Make challenging and diverse decisions

Establish and manage the district's education budget

Choose the superintendent (in most cases).
These might sound like challenging goals, but it's obvious that the local school board meets a vital need for the community. So, why should you decide to be involved?
Well, maybe you don't believe your local school board is quite up to par. You think someone better should run for the school board, but should it be you?
Read on to find out!
The "Why"
School board members are sort of the liaison between parents and the schools. While parents can definitely address problems with the schools directly, for long-term change or progress, the school board is the route to go. If you want to affect your school district positively, consider running for a school board position. 
Runningforschoolboard.info encourages parents to explore this exciting possibility. "Effective school board members contribute their unique talents while collaborating as a team with other board members and the superintendent. With children as the ultimate focus, school board members work together to accomplish the board's goals."
So, obviously, advocating for positive change is a primary reason for choosing to take on this challenge. But "advocating for positive change" is a big umbrella, so let's break this down. 
Speak Up
School board members have the opportunity to advocate for others. To a concerned member of the community, this is an attractive motivation for starting their school board campaign. 
Most commonly, these are parents or grandparents with kids in the local school district. Someone, like Ben Avey of Sacramento, CA, becomes dissatisfied with how the status quo appears and seeks to represent the kids who need an advocate making policies. Avey realized that the school board wasn't necessarily establishing good policies, and he decided to be the voice of reason. 
While most school board candidates are of more… mature years, some young people understand that their voices carry weight, too. Raymond Adderly III chose to be the voice for his generation. At 17 years old, he became a candidate for his local school board, determined to speak up. 
When Good Morning America asked the young hopeful why he chose such an unconventional route, Adderly listed his reasons, including letting his voice be heard. "I decided to run for the board because my voice opens up the door for more young people."  
Give Back
Acts of service are an effective way to give back to your community. According to the XQ Institute, becoming a school board member definitely requires a time commitment. Depending on the district and the responsibilities, you may be contributing on a part-time or full-time basis.
Since most school board members are volunteers, serving on the school board is a sacrifice, but that's the whole point of community service, right? Depending on your state and district, there might be a small reimbursement policy. However, these salaries and stipends vary depending on the state and district. Smaller school districts are usually on a volunteer basis, while larger school districts sometimes pay a modest amount.
If you're looking for an opportunity to make a meaningful gift to your community, serving in this capacity is a great possibility. 
Share Your Abilities
While anyone with the right motivations can make a positive impact through service on the school board, some talents, backgrounds, and experiences bring a spark to the work, help create order out of chaos, or inspire others in unique ways. Runningforschoolboard.info notes, "As a member of a school board, you have an opportunity to share your business and life experience to benefit your community."
Such a simple statement, but the implications are enormous. While enthusiasm can carry the day, nothing beats calm, collected organization or original and sensible solutions. If you have talents or experience that could benefit your local school districts, run for the school board! Give your abilities the best chance at making a meaningful difference. 
The Practical Side
If fiscal responsibility is a big issue for you, running for school board will give you a good shot at directly influencing the school budgets in your area. 
Chron notes the undeniable impact the school board has on local funds: "The school board monitors all outlays of money for the school district. This includes discussing and finalizing budgets for the district each year, monitoring spending activity to ensure it meets budgetary guidelines and making tough decisions when cuts are necessary…The board also reviews proposals submitted for new construction, school renovations, and other major investments of district funds."
If this sounds like a big task with lasting consequences, you aren't wrong. The school board makes many big financial decisions that directly impact the students and the taxpayers. If you believe you could make a positive difference in helping guide the district's educational budget, you should consider running for the board. 
Diversity
This goes without saying, but let's say it anyway! Everyone benefits from a collection of individuals with a variety of backgrounds, cultures, and experiences. Your schools should resonate with the students in your area, and the school board should reflect the demographics of your community. 
EducationWeek begins their exploration of this topic with, "The racial and ethnic makeup of school boards rarely matches that of the students in the schools they are responsible for. Yet a growing body of research suggests having more diverse school boards can make concrete differences in how schools operate."
Your background and experiences are a valuable part of who you are. Prepare to share the insights they've given you when you choose to run for a seat on the local school board. 
Criteria
Most school boards are made up of regular citizens stepping up to the plate. For the most part, there's nothing special or spectacular about school board members. Specific states and districts may have slight differences in their guidelines, but generally, almost anyone can serve. Most school boards are open to all registered voters who live in the district. A common restriction is that board members generally can't already be employed by the district in another capacity.
Surprisingly, this is a position that doesn't require any education experience. Also, you don't need political experience, and you aren't likely to experience a highly contended race. Generally speaking, four out of every ten school board candidates win entirely unopposed. 
For more information before deciding to run for your local school board, check out 8 Myths About Running for School Board and A Quick Start Guide To Running For School Board. If you decide to run, you can also check out our top resources, including a free course with expert instructors, for campaigning and current school board members. 
It's Just Not You
If you've considered running for school board and decided it's just not right for you, there are other ways to get involved! 
One effective move you can make is to attend school board meetings. This is a wonderful way to positively impact your community schools, stay informed, and make your voice heard. As a member of the community, there are several ways to encourage, support, and hold your local school board members accountable. 
The Choice is Yours
The simple fact is that some people will succeed and achieve as a school board member, while others are cut out to positively impact their community in other ways. You are the only one who can decide the best route for you to take. 
Serving on the local school board can be a huge ordeal, exhausting, and even stressful at times. But it's also hugely rewarding, and the positive influence that school board members can exert has a lasting impact. 
Chris Belcher, who was the Columbia Public Schools superintendent in Columbia, Missouri, from 2009 to 2014, has a high regard for the necessity of a solid school board. 
"People need to understand how fragile the school system is," Belcher told the Columbia Missourian. "If you don't have a good group of people willing to run for board and serve… how quickly that can erode the system." 
Maybe you one of those willing to serve to stop the erosion.