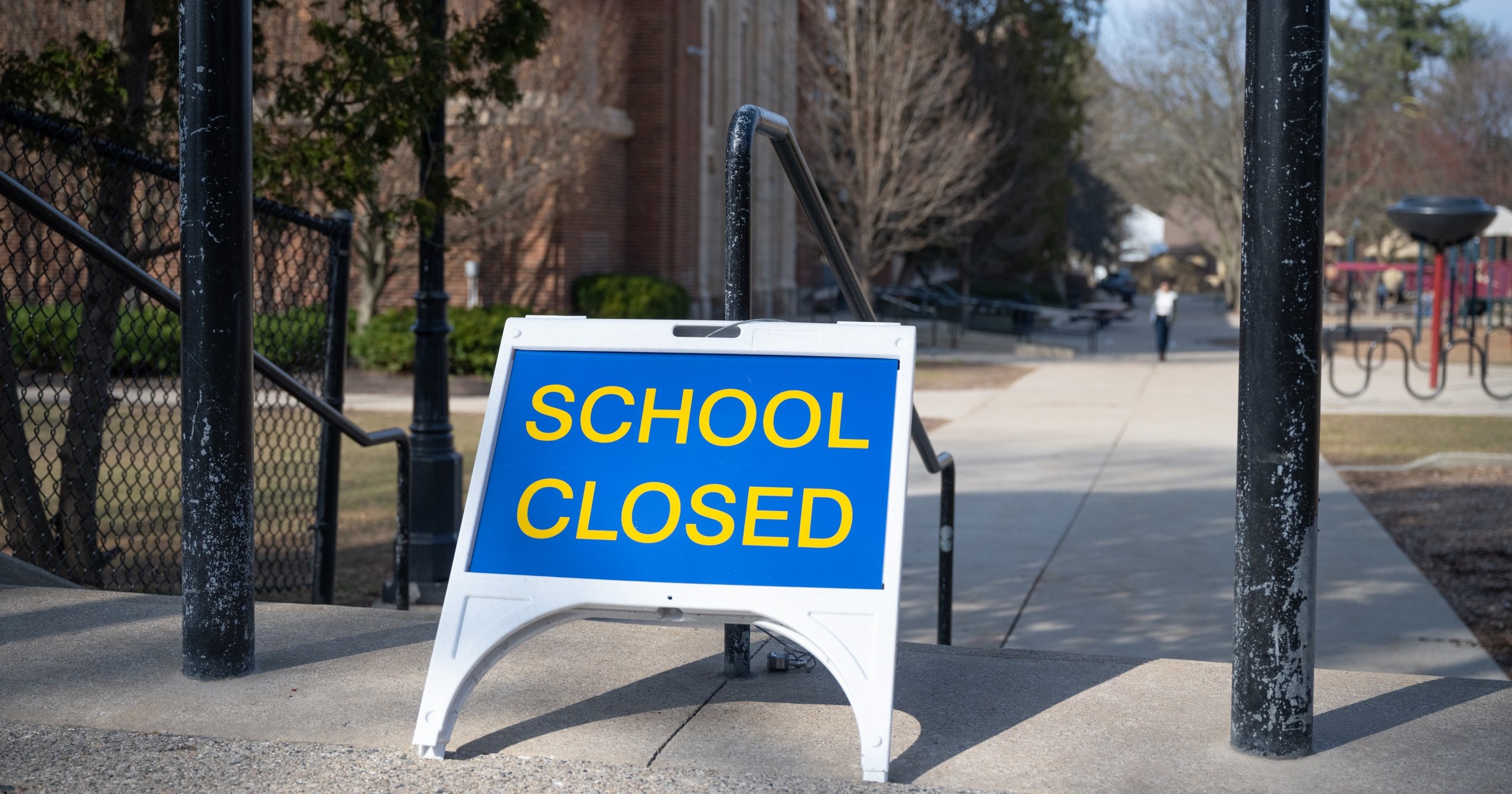 Critics didn't hold back from ripping into teachers union head Randi Weingarten after she recently said in a hearing she wanted to keep schools open during the coronavirus pandemic.
This past week, the U.S. House of Representatives Select Subcommittee on the Coronavirus Pandemic held a hearing to examine the teachers unions' influence on school closures from the coronavirus. The three-hour hearing had only one witness, which was the president of the American Federation of Teachers (AFT), Randi Weingarten.
Weingarten's main message was that she did everything she could to open schools back up, but it was because of then-President Trump that schools remained closed. Some representatives on the subcommittee appeared to hold the same sentiment.
"How did the chaos and recklessness in the Trump administration undermine your efforts to advocate for a safe, nationwide reopening of the schools?" asked Representative Jamie Raskin. 
"What essentially happened was that because there was such chaos and such conflicting information, and because at the beginning of the pandemic so many of—frankly, our activists who were in schools had died. People were fearful," she responded.
The "activists" she was referring to were teachers.
But, other members of the subcommittee were more accusatory of Weingarten, which prompted other representatives to come to her defense.
"Do unto others as you would have them do unto you," said Representative Kweisi Mfume. "I wouldn't want to be a witness that got the you-know-what smacked out of them for coming here to testify to this group."
Still, members were determined to discover how much the teachers union had influenced the Centers for Disease Control and Prevention (CDC)'s public health guidelines in responding to the coronavirus. After questioning, Weingarten admitted that the CDC accepted a few of the union's ideas. She also confirmed she has CDC Director Rochelle Walensky's direct number—which Representative Debbie Lesko said she doesn't have, though she "sits on two committees that deal with the CDC."
Nevertheless, Weingarten said she worked to keep schools open.
"Covid scared the nation, but we tried to do everything we could to reopen schools safely," Weingarten tweeted after the hearing. "It would have helped if Trump/DeVos helped instead of hectored. Now we must do everything we can to help kids learn & overcome the effects of the pandemic." 
But, people aren't buying it.
"No you didn't. You did everything you could to keep schools closed," responded mom and author, Jennifer Sey. "Some of us DID do everything we could to open them. And we were smeared, censored, pushed out of our jobs. Made into villains. Some of us cared enough to put kids first. And we risked everything."
CNN senior political commentator Scott Jennings was not happy with what she said, and he was sure to tell her during a CNN segment.
"I think you'll find that most parents believe you were the tip of the spear of school closures," said Jennings. "I hear no remorse whatsoever about the generational damage that's been done to these ki[ds]. I have two kids with learning differences. Do you know how hard it is for them to learn at home, and not in a classroom that was designed for them?"
Chicago Mayor Lori Lightfoot even said that while she thought Weingarten tried to open schools, it was just "not the reality" that the AFT worked to reopen schools in her area.
One author, Dr. Tracy Høeg, went so far as accusing Weingarten of misrepresenting a study during the hearing. Høeg co-authored a study that found low transmissions of COVID-19 in schools amongst students and staff, which was actually published by the CDC. However, Høeg noted that the CDC was taking advice from the AFT as opposed to the scientists in this study they posted.
In the hearing, Weingarten referred to Høeg's study about needing to keep schools open, and Weingarten seemed to imply that Høeg approved of the AFT's actions. But, Høeg did not know she'd be referred to in the hearing, and Høeg said she actually told the teachers union head that she disagreed with schools remaining closed. Despite the evidence, though, Høeg said that the CDC ignored the study.
---
Learn more about teachers unions' influence on educators in the field.