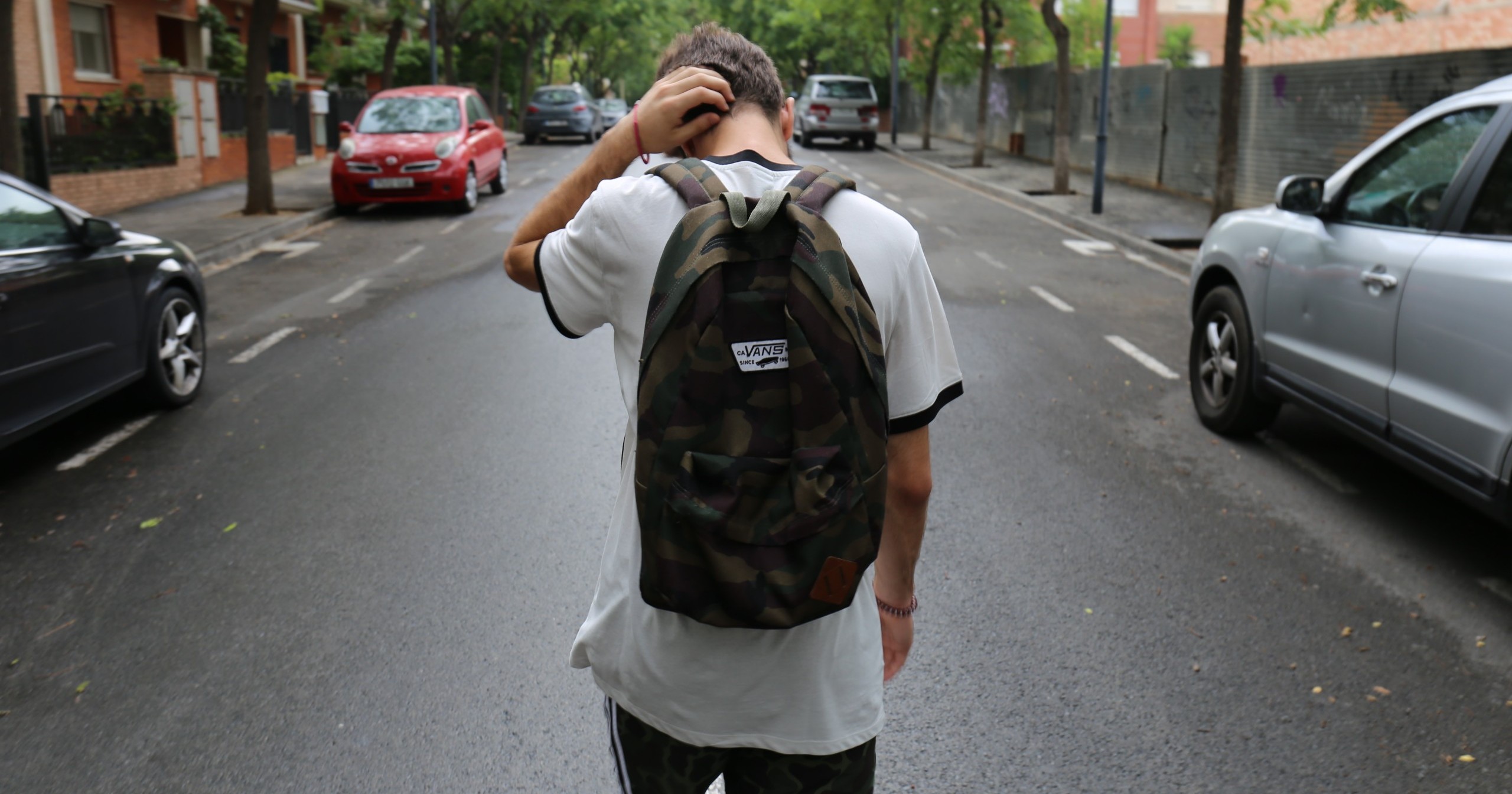 School counselors across the U.S. are seeing alarming behaviors in students due to a mental health crisis, according to a recent survey published by The New York Times.
In an April survey conducted by the Times, 362 school counselors from the American School Counselor Association were asked about students' mental health. Of those surveyed, 94% of them said that students were showing more signs of anxiety and depression following the pandemic.
"Kids have the highest level of anxiety I've ever seen: anxiety about basic safety and fear of what could happen," said Susan Julien, a counselor from an elementary school in Longmont, Colorado.
"Something that we continuously come back to is that our ninth graders were sixth graders the last time they had a normative, uninterrupted school year," explained Jennifer Fine, a high school counselor in Chicago. "Developmentally, our students have skipped over crucial years of social and emotional development."
Some other concerning statistics included 88% of the counselors reporting that students were struggling to manage their emotions, and about three-quarters said that students have a hard time resolving conflicts with friends. About 85% said students have been chronically absent from school, and 86% said students are having a difficult time concentrating on schoolwork.
Only six of the 362 said that their students' emotional skills were considered normal or that they hadn't noticed anything amiss in the past year. But three quarters of the counselors said that their school does not have enough counselors to help with the mental health crisis.
"This was a shared trauma, and that trauma and grief is not something you just come back and get over," said Jill Cook, executive director of the American School Counselor Association. "We want every child to have access to a trained school counselor. The issue, though, is there are not enough qualified, licensed personnel to fill these positions."
In attempts to address the problem, the Biden administration devoted over $350 million to student mental health, and many schools used some of their COVID relief funds for school counseling. Yet, there are still persistent problems.
U.S. surgeon general, Dr. Vivek H. Murthy, called the mental health crisis "devastating." Concerns for student mental health have especially been heightened due to the recent school shooting in Uvalde, Texas.
School counselors are no longer only responsible for assisting students in deciding what to do after high school but also for helping them navigate their emotions. Some schools have implemented social-emotional learning techniques, which are supposed to aid students in managing their mental health. But social-emotional learning has also come under fire for helping kids work through the privilege they either have or don't have based on their skin color.
Many of the counselors the Times interviewed said they've seen an increase in suicidal thoughts, even in students as young as elementary. About half said there have been more school fights—which in some places could be because there are fewer safety agents to stop fights.
Student mental health was reportedly getting worse prior to the pandemic, which researchers have speculated could be a result of less sleep and exercise, more time spent on social media, and earlier puberty.
But another reason, researchers theorize, is because of how long school was closed for in-person learning. Schools that were closed for a year and a half or longer reportedly experienced more physical altercations between students after in-person classes resumed compared to other schools that weren't closed as long.
Since students have spent so much time online, counselors think that students are being exposed to age-inappropriate sexual behavior, drug use, and even vandalism.
Yet, despite the alarming trends, school counselors are hopeful. They're starting to see healthier behaviors in students now that schools are reopened. Counselors have been inspired by students' determination and their newfound appreciation for mental health.
"Kids are so resilient," said Michelle Flores, an elementary school counselor in Aloha, Oregon. "The smiles on their faces and the connections we are making is so encouraging. There's no way to make up for lost time, but we sure are trying."
---
What do you think about the mental health trends that the school counselors shared?