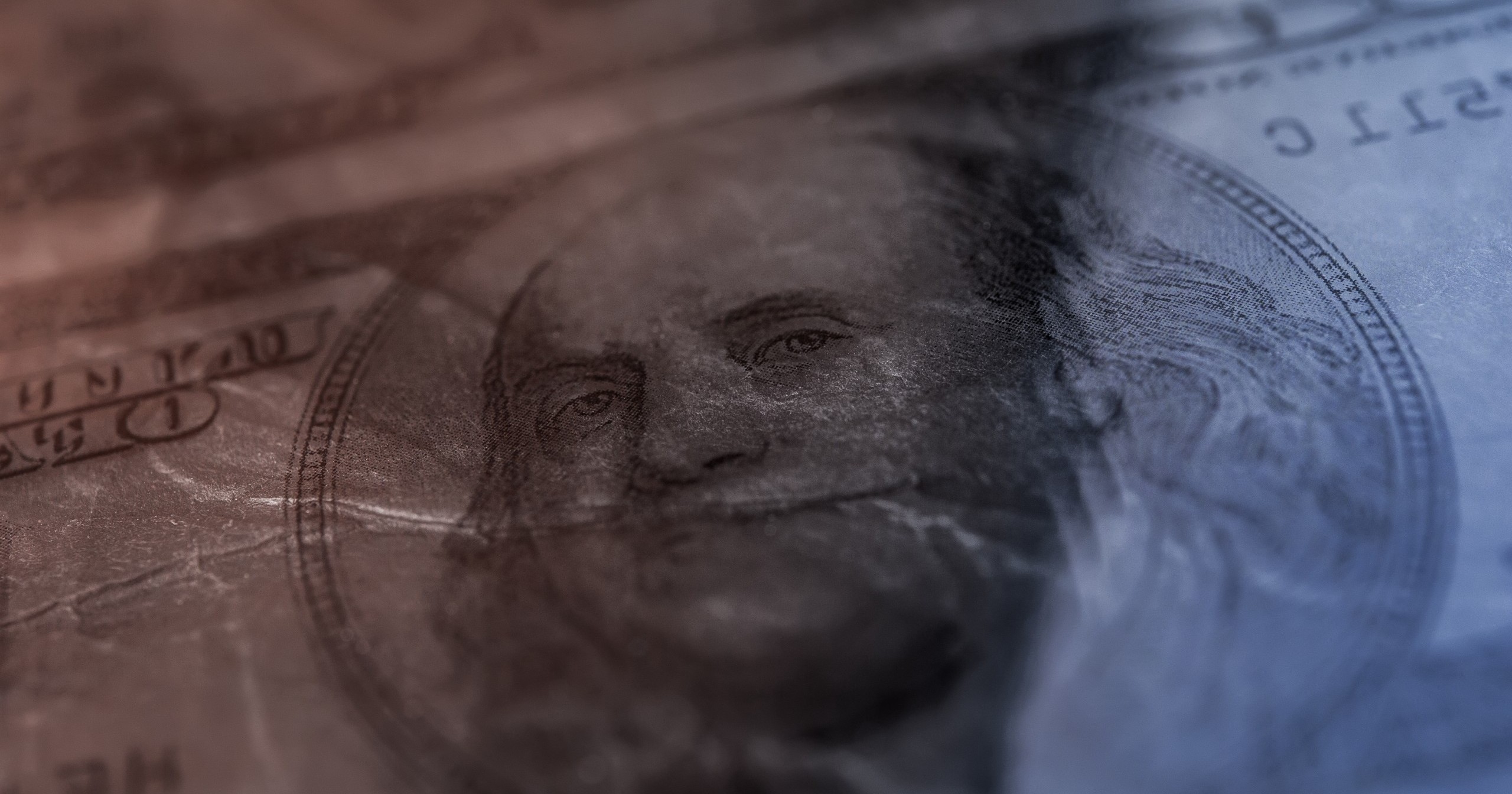 Some of the most influential philanthropic organizations in the world are giving millions of dollars to promote harmful concepts in public schools, according to recently published findings by a parent group.
Parents Defending Education (PDE) conducted an investigation to discover the influence that five major philanthropic organizations have over promoting concepts like radical race and gender ideology in public schools. Over the course of five years, PDE found that these organizations gave over $200 million in grant money to 70 school districts across the country to make "equitable" or "transformative" systemic changes in education settings. 
The investigation, titled "Cracked Foundations," examined the Bill and Melinda Gates Foundation, the Chan Zuckerberg Initiative, the Wallace Foundation, the W.K. Kellogg Foundation, and the Windward Fund. Schools across the nation were included in the research, such as districts in Michigan, Colorado, California, and Florida. In one Michigan school district, Battle Creek Public Schools, the W.K. Kellogg Foundation gave over $31 million to "address structural bias and segregation in Battle Creek, Michigan, by providing quality and equitable opportunities."
The research, which was obtained through IRS 990 tax filings, publicly accessible documents, and Freedom of Information Act (FOIA) requests, revealed that most of the funding was used for administrative growth and social and emotional learning (SEL) implementation. Some of the grants required outside consultants to be contracted with schools, like the Collaborative for Academic, Social, and Emotional Learning (CASEL). For instance, the Bill and Melinda Gates Foundation, the Chan Zuckerberg Initiative, and the Wallace Foundation granted over $9 million to CASEL in the course of four years.
Despite the grants, however, students are failing in math and reading. Just a few weeks ago, the National Assessment of Educational Progress, also known as the Nation's Report Card, found that student math and reading scores hit record lows after the pandemic.
Yet, the Bill and Melinda Gates Foundation believe that the low scores on the Nation's Report Card express the need for their work.
"Over the next 10 years, our K-12 strategy will focus on working with partners to improve student math outcomes by increasing motivation, engagement, and persistence in the math classroom, while supporting teachers to deliver high-quality instructional materials that will engage students and make math more relevant to their everyday lives," said the foundation. "The most recent NAEP data showing a sharp decline in math achievement for nearly all subgroups only reinforces the urgency of our work. The pandemic has exacerbated existing academic gaps and put millions of students off-track. We believe that by working with educators, schools, districts, and local partners, together we can improve student outcomes."
The organizations stand by SEL and that it helps students.
"Research suggests that an emphasis on SEL can enhance, rather than detract from, schools' core mission of promoting academic achievement and attainment," the Wallace Foundation said in response to PDE's critiques. "And there is strong evidence linking improved training and support for principals to benefits for all students in reading and math." 
"Our work in social and emotional learning with districts aims to help them use data and evidence in their own approaches to promoting student success, based on their own definition of equity," the foundation went on.
But PDE President Nicole Neily explained that even with the grants, schools are still demanding more money from taxpayers, and students are not faring any better.
"On a regular basis, PDE is asked 'where do these programs come from,' so we decided to investigate," PDE President Nicole Neily said in a statement. "Far from being an organic, bottom-up effort, this is very much a concerted strategy driven by progressive foundations. This is merely the tip of the iceberg – but at a time when school districts continue to pass nine-figure bonds asking for money, and families are hit up via GoFundMe campaigns for school supplies (not to mention the billions of dollars that were sent to schools via ESSER funding), American taxpayers deserve to know what's taking place behind the schoolhouse gates – and how these foundation-driven spending priorities have impacted student achievement."
Parents Defending Education describes itself as "a national grassroots organization working to reclaim our schools from activists imposing harmful agendas." They fight against "indoctrination in the classroom" and work toward "the restoration of a healthy, non-political education for our kids." Learn more about PDE's research in the "Cracked Foundations" report here.
---
What do you think about Parents Defending Education's findings in its "Cracked Foundations" report?