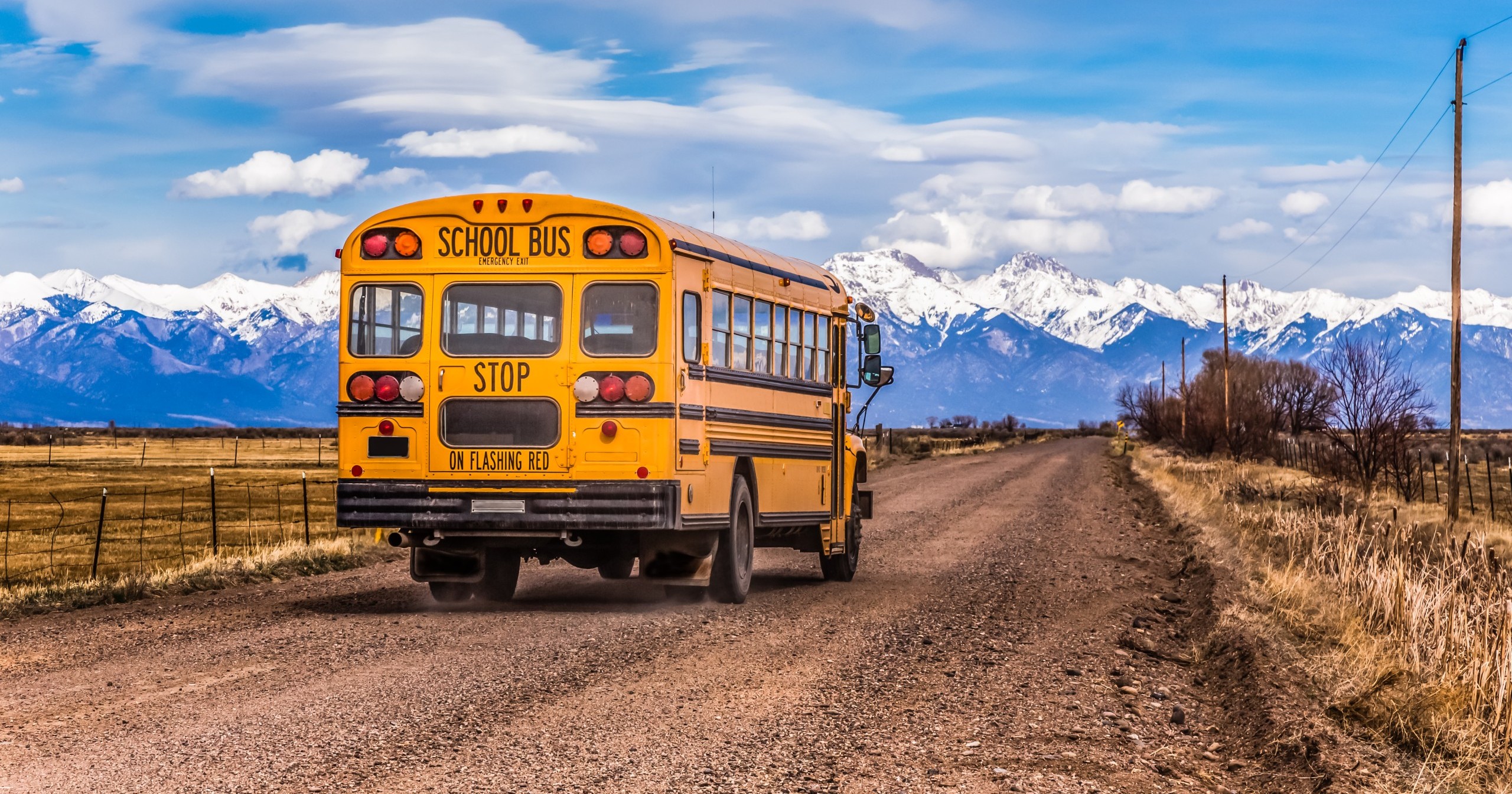 School choice has recently boomed in popularity with an increasing number of states working to pass legislation to give families more education options.
One of those states is Utah, which passed a school choice bill just in time for National School Choice Week. On Saturday, Utah Governor Spencer Cox signed HB 215, which funds yearly grants for families to use for nonpublic education. Additionally, the bill included a salary increase for teachers.
The newly signed bill has a scholarship program that would provide qualifying students $8,000 to spend on the school of their choice, such as private school or homeschooling. Families may use these funds for tuition, textbooks, tutoring, and other education needs. Also, as part of the legislation, teachers were given a $6,000 salary increase per person.
"This bill strikes a good balance. More than 90% of parents support Utah schools and so do we. Our top priority this session has been a significant increase in teacher compensation and education funding. We commend the Legislature for supporting our teacher pay proposal which will help address the state's teacher shortage and give Utah teachers the much-needed pay raise they deserve," said Governor Cox in a statement.
The governor continued, "We also appreciate that HB 215 gives Utah parents additional options to meet the needs of their families. School choice works best when we adequately fund public education and we remove unnecessary regulations that burden our public schools and make it difficult for them to succeed. We are especially appreciative of our teachers and education leaders who helped push for more accountability measures which were not included in the original bill."
Despite the teacher salary increase, however, the Utah Education Association is strongly opposed to the new law. Some teachers have already staged walkouts in protest. The union said they're "exploring every option available to overturn this damaging legislation that jeopardizes the future of public education."
But, ​​according to Senate sponsor Kirk Cullimore, the law does not take money away from public schools. Cullimore said the law is not an "indictment on public education," and that almost 97 percent of Utah students "participat[e] in public education in some fashion."
Utah was not the only state to pass school choice legislation during National School Choice Week. Just a few days ago, Iowa Governor Kim Reynolds signed a massive school choice program into law. 
Reynolds was ecstatic over the opportunity that will be given to families, saying that Iowa will be "funding students instead of a system."
The Iowa school choice program aims to give Education Savings Accounts to every Iowa family who decides to send their child to private school instead of their district public school. In essence, the program allows families to use state education funding for whatever school their children attend.
Right now, the program prioritizes kindergarten students and low-income families. But, in three years, the program is expected to be available to every student. 
Corey DeAngelis, a senior fellow at the American Federation for Children, believes this will be the year for school choice.
"Parents have woken up and are now freeing their children from a one-size-fits-all system that will, by definition, never meet their individual needs," DeAngelis told Reason.
DeAngelis went on, "Utah is the second state this year to go all-in on empowering families with education freedom and it's only January. Red states are now engaging in friendly competition to fund students, not systems. Iowa already passed universal school choice this year. Keep your eyes on states such as Arkansas, Florida, Nebraska, Oklahoma, South Carolina, and Texas."
To echo what DeAngelis said, states like Arkansas, Florida, Kansas, and Virginia are currently working on school choice legislation to bring about more education freedom to families.
---
Learn more about school choice types and funding.