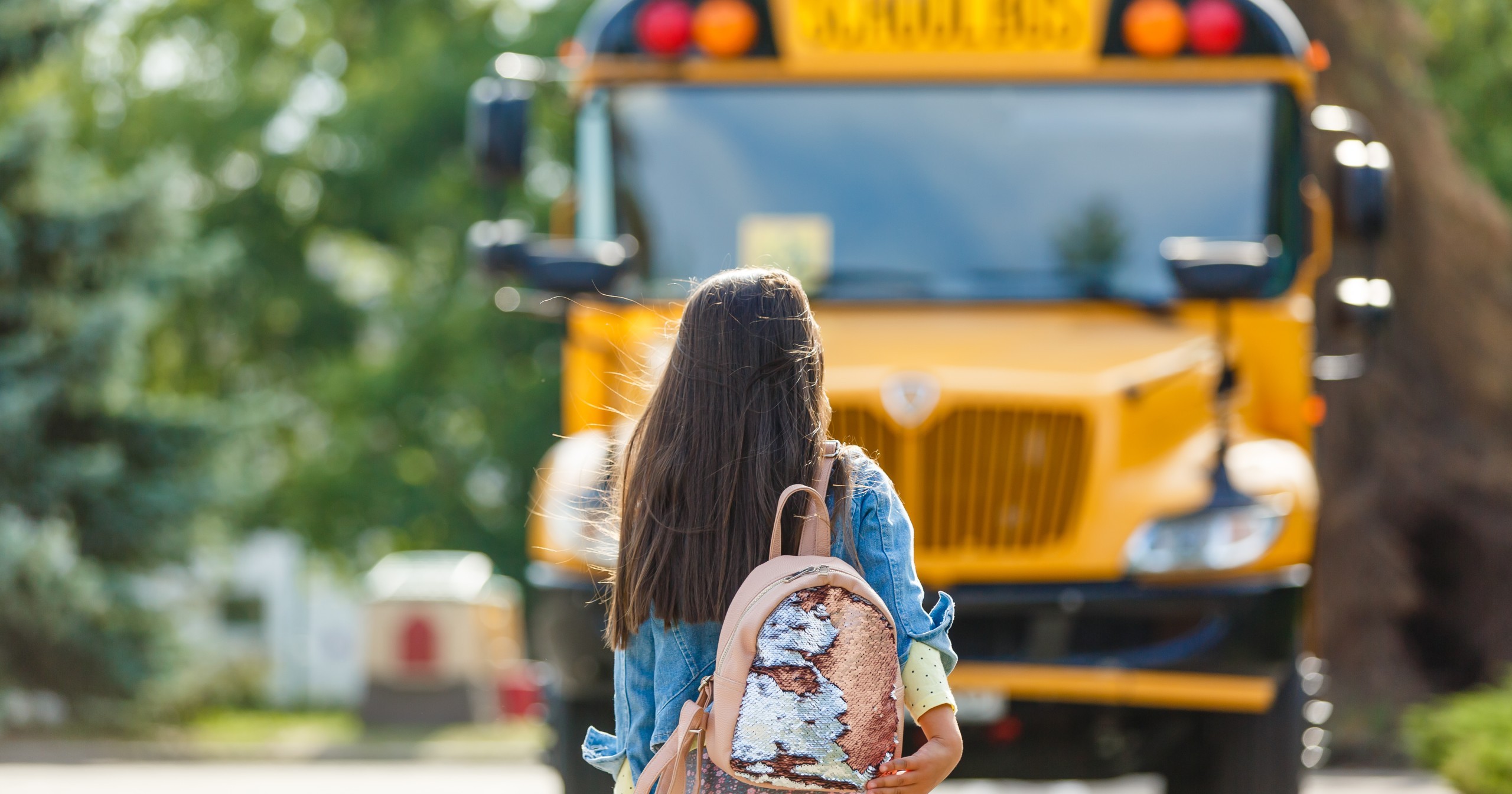 Nonprofit Parents Defending Education revealed in a recent investigation that over 3 million children across the U.S. have school policies that keep parents from knowing about their child's gender changes.
According to a new list on Parents Defending Education (PDE)'s website, there are nearly 6,000 schools with policies that prevent staff from telling parents about a student's gender status without that student's permission.
PDE's page said, "Below is a list of school districts by state that have Transgender/Gender Nonconforming Policies that openly state that district personnel can or should keep a student's transgender status hidden from parents." The page also noted, "This list is not comprehensive; if you are aware of a district policy that is not on the list, please notify PDE here."
There are 29 states listed, ranging from Alaska, California, New York, North Carolina, and Virginia. For every school district, PDE links to the specific parent exclusion policy.
PDE President Nicole Neily told The New York Post that the list "only begins to scratch the surface of what is taking place behind closed doors in America's schools."
"This investigation shows that parental exclusion policies are a problem from coast-to-coast — and that living in a red state doesn't mean that families are automatically shielded from this issue," Neily stated. 
For example, in one of the Virginia districts listed, Albermarle County Public Schools said in its "Policy on the Treatment of Transgender and Gender-Expansive Students" that administrators must evaluate student situations with parental involvement on a "case-by-case basis." 
"School officials must keep in mind that gender-expansive youth often experience significant family challenges," the policy wrote. "Some gender-expansive students have not talked to their parents about their gender identity and/or do not want their parents to know about their gender-expansive status based on safety concerns or fear about a lack of acceptance. Therefore, prior to contacting a student's parents or guardian, the principal or designee should speak with the student to ascertain the level of support the student either receives or anticipates receiving from home. If the student does not want the school to contact the student's parents, the school shall honor that request for privacy with the proviso that an underage student shall be advised that the school may not be able to implement certain aspects of the student's transitioning plan without parental approval."
The reason for the policy, the school said, is that "Many gender-expansive students report feeling unsafe and experiencing verbal and physical harassment or assault in school…When these students do not feel affirmed or safe, they cannot learn or participate in school activities effectively."
However, Virginia Governor Glenn Youngkin has made strides to expand parental rights. This past year, the Youngkin administration proposed new policies that would require parents to be informed about their children's health in school, such as if they're identifying as transgender. The Virginia Department of Education is currently reviewing public comments for the policies. The new policies will become effective once the Superintendent of Public Instruction finalizes them. Once enacted, school boards in the state will be required to adopt policies that coincide with these model policies.
But, if President Biden's Title IX amendments are passed in May, parent exclusion policies could become federal policy. Among a list of changes, the Title IX amendments would change "sex" to mean "gender identity," so schools would not be able to discriminate against students' chosen gender.
Still, PDE President Nicole Neily encourages parents to get involved.
"Without a doubt, there are hundreds (if not thousands) of [other schools not on PDE's list] with similar policies on the books," she said. "We urge everyone to keep an eye out — and to let us know if they find something similar in their backyard."
Parents Defending Education says they're "a national grassroots organization working to reclaim our schools from activists imposing harmful agendas." PDE has a list of incidents across the U.S. in their "IndoctriNation" map. They have a number of resources for families that are designed to Empower, Expose, and Engage.
---
Learn how you can make a direct impact on your school at https://schoolboard.nwef.org.