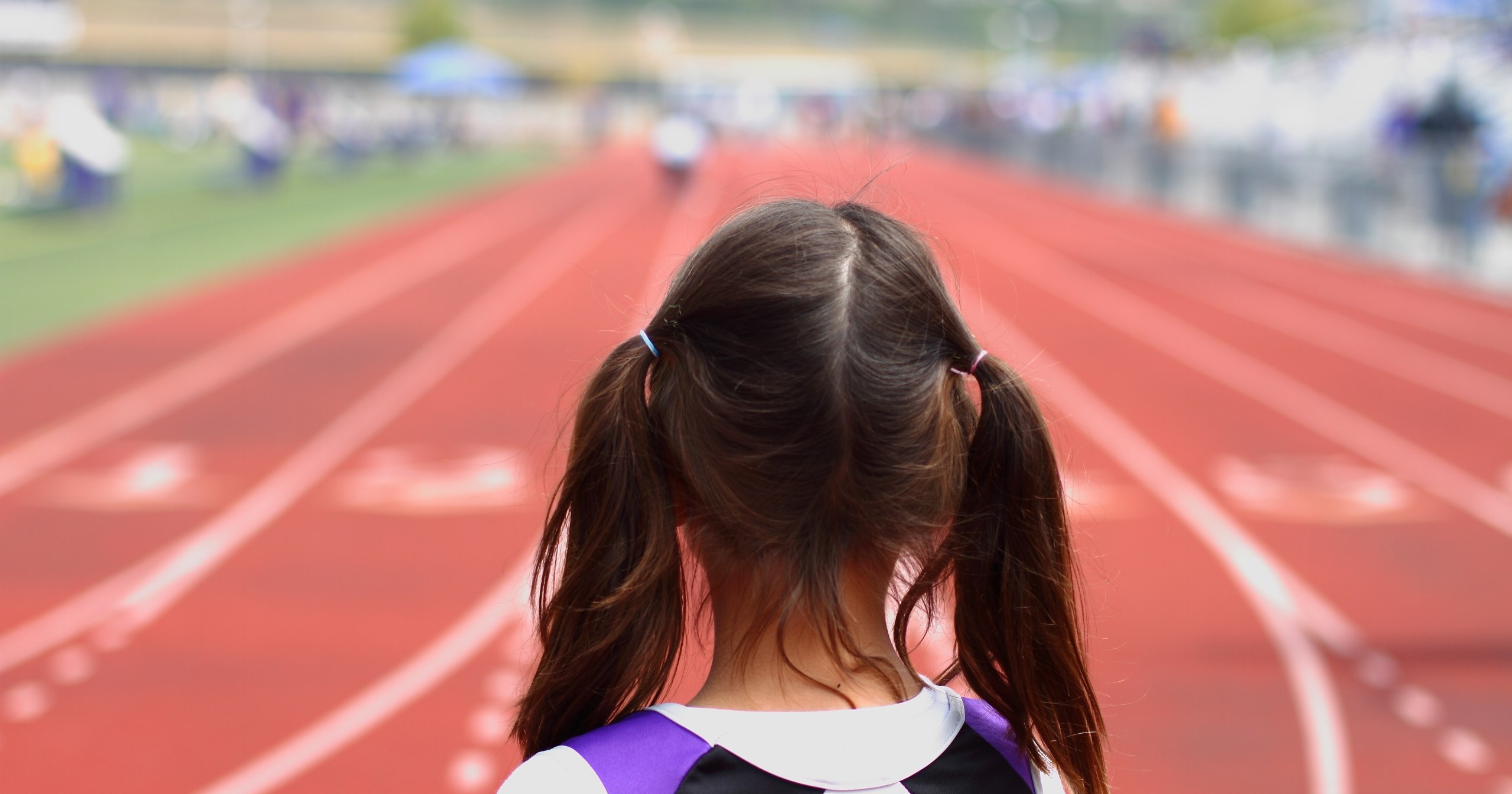 Following the U.S. Department of Education's new Title IX guidance, 20 states filed a lawsuit saying their state rights were violated since the federal department is implementing guidelines contrary to state laws and policies. Federal Judge Charles Atchley from the Eastern District of Tennessee issued a preliminary injunction that protects those states from having to follow the Department's guidance until the lawsuit has been resolved.
Right now, the Biden administration can't force these states to abide by the Education Department's new interpretation of Title IX. But, that could change, given that the Education Department (ED) is working to finalize its new proposed regulations, which would impact any school receiving federal funding.
Title IX simply states that: "No person in the United States shall, on the basis of sex, be excluded from participation in, be denied the benefits of, or be subjected to discrimination under any education program or activity receiving Federal financial assistance."
Under the proposed regulations, however, that will include sexual orientation and gender identity. In other words, any school that receives federal funding will have to abide by these regulations, such as letting students use the restroom that aligns with their gender identity.
Additional regulations that are being proposed by ED include further defining sex-based harassment and the removal of a live hearing for an alleged sexual assault case. In regard to sports teams, ED said, "The Department plans to issue a separate notice of proposed rulemaking to address whether and how the Department should amend the Title IX regulations to address students' eligibility to participate on a particular male or female athletics team." 
You can read more about the proposed regulations on this fact sheet and this chart.
The National Education Association (NEA) responded to the proposed regulations with a list of takeaways for teachers, such as saying the new rules "would help fulfill the promise of this landmark civil rights legislation."
The NEA noted that removing a live hearing for those accused of sexual assault would protect victims from having to suffer more. The NEA also cited data from the Trevor Project, saying that LGBTQ+ students have lower rates of suicide if they attend welcoming schools, adding, "By explicitly protecting students from harassment based on sexual orientation and gender identity, the rules could keep all students safe."
However, a commentary published in The Daily Signal noted some potential issues with the proposed regulations, such as removing the very protections for those whom Title IX was made for: women. 
"Such a dangerous rewriting of the rule sacrifices the safety, privacy, and equality of girls and women to appease a pet policy agenda, unsupported by necessity," wrote the author, Sarah Parshall Perry, a senior legal fellow in the Edwin Meese III Center for Legal and Judicial Studies at The Heritage Foundation. "It ignores the extensive congressional record on Title IX's purpose and the law's specific provision of separate spaces to protect the privacy and safety of girls and women—those for whom the law was passed."
Perry also brings up other concerns with the proposed rules, such as eliminating due process for those accused of sexual assault, which essentially implements a "guilty until proven innocent" policy. She notes the rules also remove any religious exemption that may be in place for either employees or institutions.
Make Your Voice Heard
What do you think of the proposed Title IX regulations by the Education Department? The department is inviting public comment, so let your voice be heard in the link provided. Comments must be submitted before or on September 12, 2022.
Read more on the proposal and/or find out how to submit your comments here.
The Public Comment period has ended.
---
Learn more about what the proposed changes to Title IX could mean for you.