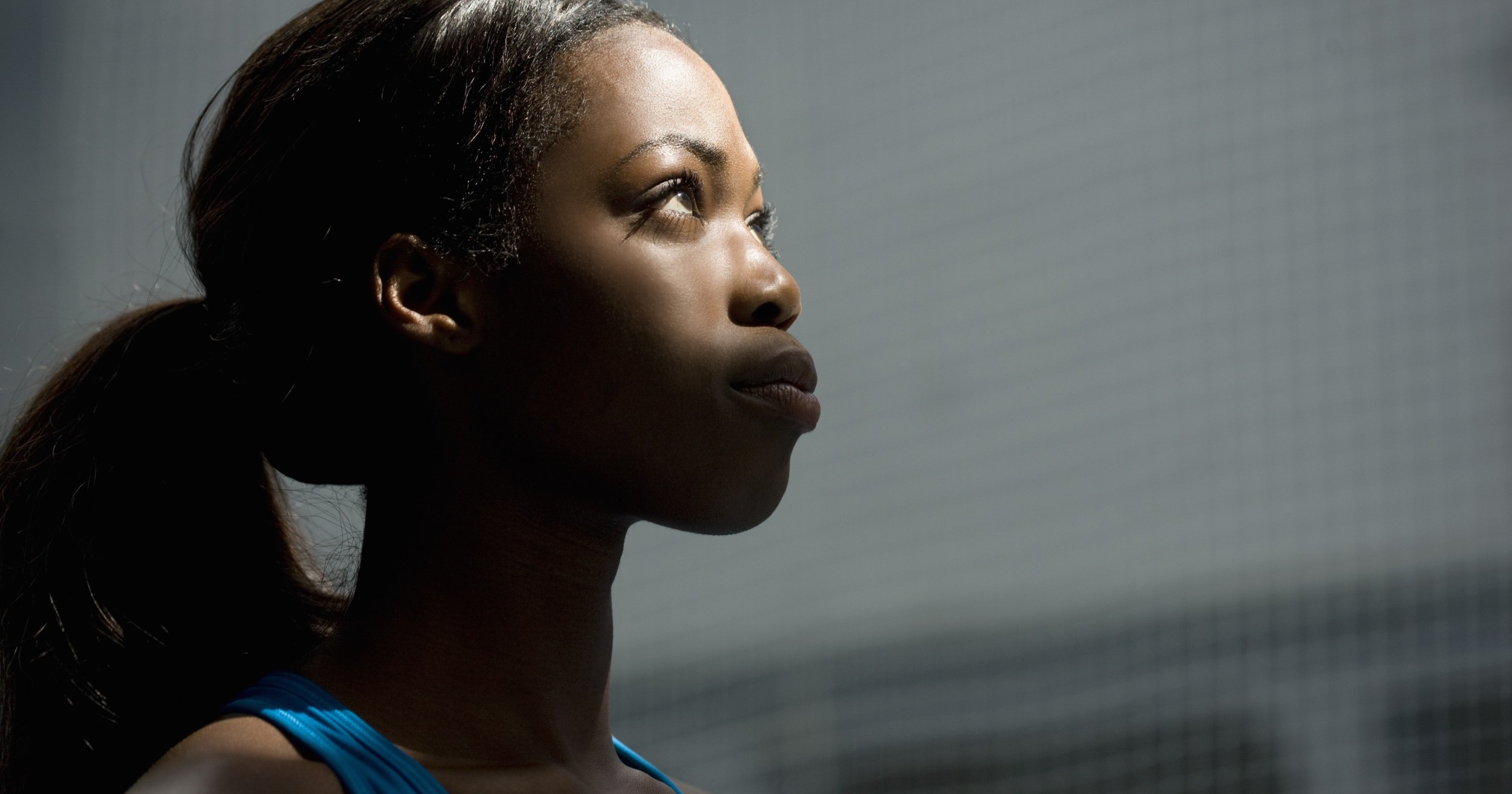 Thousands of people recently participated in the public comment period for the Biden administration's rewriting of Title IX, which would force schools across the country to allow biological males to compete in women's sports.
In just thirty days, the U.S. Department of Education received over 156,000 comments on their proposed changes made in April to Title IX that would prohibit blanket bans on transgender students from participating in sports that differ from their biological sex. These changes in April built upon proposals from June 2022 that would redefine "sex" to mean "gender identity," among a list of other changes.
Title IX was designed to eliminate sex discrimination in school settings, including sports. The sheer number of comments reflects how strongly people feel about the issue. Viewpoints varied amongst commenters.
"No young person should ever be excluded just because of who they are — especially students who just want to play sports," commented Tim Turbiak, a board member for a New York school district. 
In contrast, North Carolina state Superintendent Catherine Truitt commented, "Under no circumstance can we assume that Congress, when crafting this important law 40 years ago, fathomed a biological male playing competitive sports in an all-female league or competition at any level."
The comments reflect the sharp criticism that the proposed changes initially received when they were announced in April. Some opponents took issue that the proposal doesn't include enough freedoms for transgender students, while others think that the Biden administration is removing much-needed protection for women.
The Education Department is reportedly trying to balance all points of view. When asked about parents who don't want their daughters competing against transgender athletes, U.S. Education Secretary Miguel Cardona replied: "It's a proposal right now; what we want is to make sure our students feel welcome. We're taking into account the students who are transgender, but we're also taking into account perspectives of our students who are competing and are concerned that they might not be able to compete because of the rules." 
Cardona concluded, "We have elected bullies right now going after kids. Look, it's not a black-and-white issue: It's very difficult; it's very nuanced — and our proposal just ensures that all students have a fair shake."
The most recent proposals received over 150,000 comments, and the ones from June received over 240,000. According to Bob Eitel, president of the Defense of Freedom Institute for Policy Studies, people seem especially interested given the nature of Title IX.
"I think that there are a number of concerns. The gender identity issue, particularly in the context of women's and girl's sports, has gotten the most attention because it's so obviously at odds with what Title IX does … It seems to be a … contradiction of Title IX itself," said Eitel, who also helped craft the Trump administration's Title IX policy.
"The athletics [rule] hasn't pleased anyone, really," he continued. "The right of center groups think it's gone too far, school systems find it to be vague and difficult and are concerned that it is expensive to implement and many of the trans groups think the rule went far enough…[T]he administration has a lot of work to do and it's going to take them some time to do it."
But, Eitel believes the response was indicative of the number of the overwhelming opposition to the proposed changes.
"Tens of thousands of parents, athletes, coaches, and others have shown up in droves to oppose this radical rewrite of Title IX," he said. "We are proud to have helped lead that effort and will continue to fight to preserve Title IX and protect women's sports."
A number of states have recently enacted bans on transgender athletes competing in sports that are different from their biological sex. But, schools in those states could still lose federal funding if they go against Title IX. In other words, the federal and state governments are at odds. In response to the Biden administration's proposed changes, 25 governors have written a joint comment to oppose the proposals.
Officials will review every public comment prior to making a final rule. However, it is likely that the June 2022 proposals will be passed soon, and prior to there being a ruling made for the April proposals.
---
Learn more about why Title IX is important.