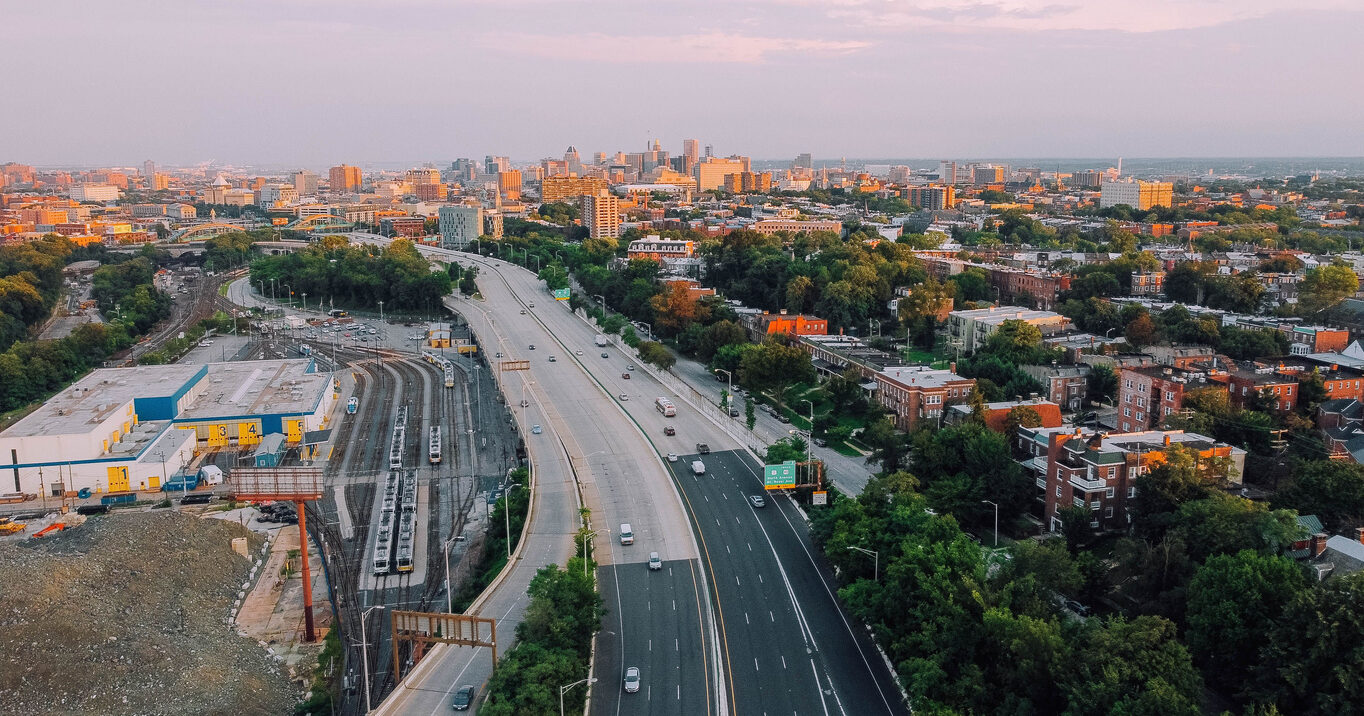 Thirteen high schools in Baltimore, Maryland, don't have any students who are at grade-level proficiency in math, according to Project Baltimore's recent reporting.
Project Baltimore obtained the scores prior to the state's publishing, revealing that in these schools, no student scored proficient in the 2023 spring state math exam, and that includes high-performing schools. The community responded largely with frustration, demanding for accountability from the district's leadership.
State tests have four categories that students can score into: 1 being the lowest and 4 the highest. Nearly two thousand students from 32 schools took the test, and of those students, 75% of them earned the lowest score possible at a 1, meaning they're far from proficient.  
Project Baltimore also discovered that in Baltimore's top five performing high schools, only 11.4% of students scored proficient in math. And the students who scored the highest on the exams earned a 3. No one got the highest score at 4. 
One father in the district, Desmond Stinnie, assumed his daughter would be prepared for college after going to Baltimore Polytechnic Institute, one of the five highest performing schools. However, once his daughter got to a U.S. military academy, she nearly failed out because she was not academically ready, especially in math.
Stinnie's daughter's high school, Baltimore Polytechnic Institute, did the best in math proficiency at a little over 26%. The second highest school had a little more than a 10% proficiency rate. Stinnie said in response, "It's disappointing that anyone would believe that this is acceptable."
Following the results, Baltimore City's schools released a statement, noting that several eighth-grade math proficiencies did grow from the previous year. They added that some students are still struggling in math after the pandemic. The district also pointed to a lack of funding.
This past year, Baltimore City Public Schools had it largest-ever annual budget of $1.6 billion. Not to mention, the district received $799 million in federal COVID-19 relief funds. With its funding, the district offers a number of resources to help students, such as summer learning, tutoring, longer learning sessions, and professional development backed by the Bill and Melinda Gates Foundation. 
Speculation has turned to the district's leader, Dr. Sonja Santelises, who has been in charge of Baltimore's public schools since 2016. Last year, she earned $445,000 in total compensation, putting her at Maryland's highest-earning public school district leader, in spite of overseeing its lowest-performing district. She's since had calls for resignation.
Maryland State Senate President Bill Ferguson defended Santelises, believing that no one person should be blamed for the problem. He noted that if a student is struggling in high school, they likely didn't get support in elementary or middle school. However, Santelises has been in charge for seven years, meaning several of the high students were under her watch when they were in elementary school. 
District parent Desmond Stinnie still questioned the district's leadership.
"The test scores are absolutely revealing the shortcomings of the classroom instruction," said Stinnie. "We're setting them up to fail."
Project Baltimore predicted that once the city publishes the test scores, they will be heavily redacted and most of the informaton will be hidden behind asterisks. Across the U.S., several schools have had low proficiency rates, including Illinois, Minnesota, Nevada, and Oregon. In 75 of Minnesota's schools, no students were proficient in math this past year.
---
Learn more about the truth behind school budgets.